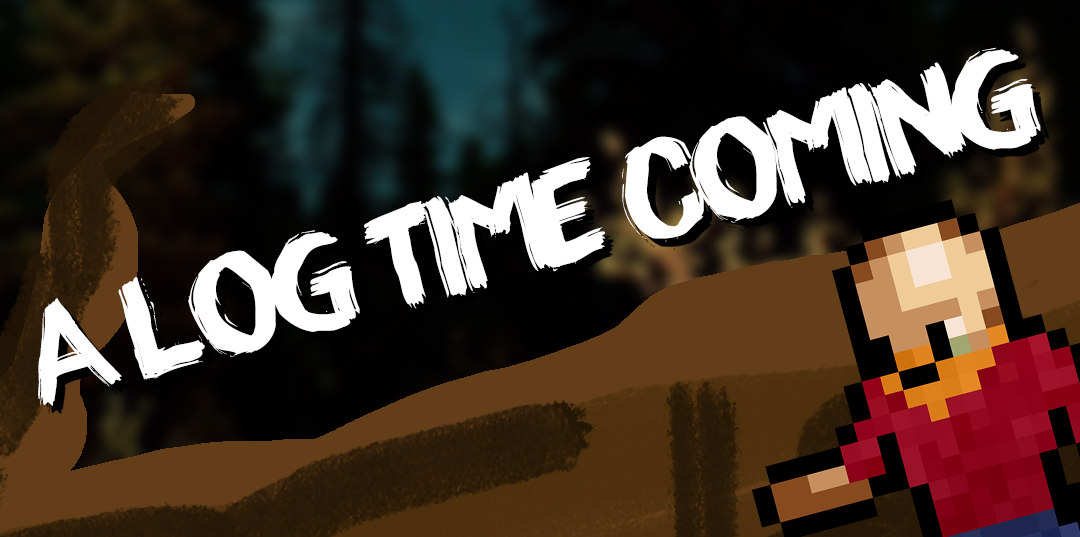 A Log Time Coming
Trap the wolf so he can't get to your house, the only way you know how!
How to Chop Trees (Lumberjordan 101):
Trees can be felled by getting chopped three times in a row on one side, and finally being chopped on the other side
Controls:
Move - WASD or Arrow Keys
Chop - Space
Made by...
Comments
Log in with itch.io to leave a comment.
intresting mechanics,didnt understand how to block the wolf but apart from that its an intresting idea
Thanks for trying it out, is a puzzle type game so goal is to figure out how to make a fence around the wolf with the fallen trees. Easiest is a simple square, but larger areas are possible too
i tried to fence in the cabin
Not setup for that as a solution, but neat way to try and solve the problem
That was my first attempt at solving it too, trying to box in the cabin -- somehow managed to trap the wolf by happy accident :D cool little game tho